Not Dead Yet

Posts: 2
Joined: Mon Sep 18, 2017 11:54 pm
Anyone remember the Splat Pack? This group of emerging horror filmmakers who were going to carry the torch of the genera that was once carried by the likes of John Carpenter, Wes Craven, and George Romero?
---
Um yeah. They are all still making movies, though not always horror - Alexandre Aja, Adam Green, Eli Roth, Darren Lynn Bousman, Neil Marshall, Greg McLean, Rob Zombie, James Wan, Leigh Whannell, Robert Rodriguez.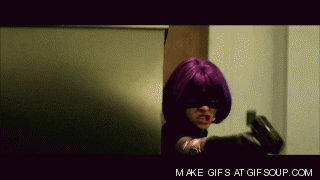 ---
Who is online
Users browsing this forum: No registered users and 1 guest