Handful of Lotto tickets
...
Break off my arms, I'll take hold of you
with my heart as with a hand.
Stop my heart, and my brain will start to beat.
And if you consume my brain with fire,
I'll feel you burn in every drop of my blood.
---
String of LED green-eyed bat lights!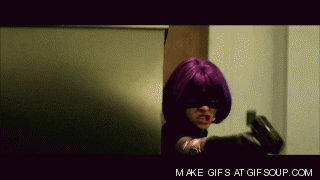 ---
Rotting Corpse

Posts: 1759
Joined: Thu Feb 14, 2008 9:57 am
I started Christmas shopping early this year and ordered a Gamera toy for my little brother.

---
Fresh Kill

Posts: 100
Joined: Wed Sep 27, 2017 9:21 pm
Location: Great White North
Contact:
Case of Larabars.
---
Rotting Corpse

Posts: 1759
Joined: Thu Feb 14, 2008 9:57 am
More Christmas presents ordered for the little Bro:
---
Rotting Corpse

Posts: 1759
Joined: Thu Feb 14, 2008 9:57 am
More gifts for the little bro:
---
Rotting Corpse

Posts: 1759
Joined: Thu Feb 14, 2008 9:57 am
For my Dad:
---
Crickets for my daughter's lizard
---
Who is online
Users browsing this forum: No registered users and 1 guest