Not Dead Yet

Posts: 14
Joined: Sat Apr 16, 2005 11:20 pm
American Horror Story.
Definitely my favorite season since Murder House.
---
Rotting Corpse

Posts: 1052
Joined: Wed Sep 30, 2015 9:49 am
JoJo: Diamond is Unbreakable
Dragonball Super
---
NASCAR Monster Energy Cup Series - Bank of America 500 from Charlotte Motor Speedway
Room 104
The Exorcist
Ghost Wars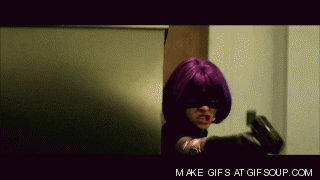 ---
The Living Dead

Posts: 2512
Joined: Wed Dec 02, 2015 4:43 pm
Snapped
It Takes a Killer
---
Star Trek: Enterprise

Just finished bingeing this on Netflix, and I hate myself for avoiding it for so long. It's probably the last true Trek we will ever see. Outstanding science fiction, great characters, intelligent stories, all the things that have made true Trek great over the years. As long as you can get past the crappy opening theme song there are some awesome episodes here. Season 3, The Xindi War, is quite possibly the best year of ANYTHING, EVER, and Season 4 is equally magnificent. Jeffrey (Re-Animator) Combs appears regularly throughout the series, and he SHINES here as the Andorian Commander Shran. It's a shame that so many Trekkies dismiss this series. I truly hope that after the bland and dismal "Star Trek" Discovery crashes and burns, people will look back on this show much more fondly.
---
Fresh Kill

Posts: 569
Joined: Fri Nov 04, 2016 3:21 pm
shark tank
Undercover Boss
"What's a clown doing here? Everyone knows the only thing scarier than a horde of zombies is a clown. Behold the true face of fear!"
---
The Living Dead

Posts: 2925
Joined: Fri Jul 15, 2016 11:09 am
Lethal Weapon
Rick and Morty
Smallville- Finished season one. Still classic.
You're The Worst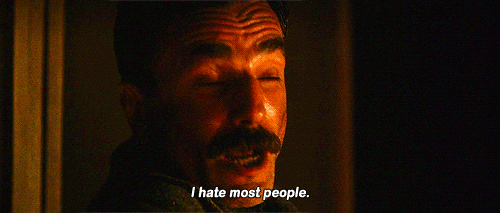 ---
The Living Dead

Posts: 2790
Joined: Tue Apr 15, 2008 10:46 am
Location: Tumblr
Contact:
Season 10 of Spongebob SquarePants.
病気の
---
The Living Dead

Posts: 2512
Joined: Wed Dec 02, 2015 4:43 pm
Beetlejuice
Forensic Files
Wheel of Fortune
Jeopardy!
---
Fear the Walking Dead
Last Week Tonight with John Oliver
Ghosted - the last time I watch this POS show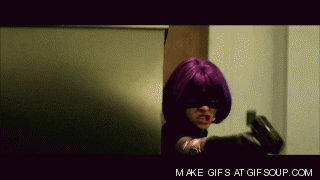 ---
Who is online
Users browsing this forum: No registered users and 1 guest