Rotting Corpse

Posts: 1052
Joined: Wed Sep 30, 2015 9:49 am
Rick and Morty
---
Rotting Corpse

Posts: 1258
Joined: Thu Jul 14, 2016 7:20 am
American Horror Story S7
great Trump stuff
---
Rotting Corpse

Posts: 1759
Joined: Thu Feb 14, 2008 9:57 am
Currently watching The Twilight Zone: The Obsolete Man. Without a doubt, my favorite episode of the series.
---
Gone: The Forgotten Women of Ohio
Daredevil S1 E3-5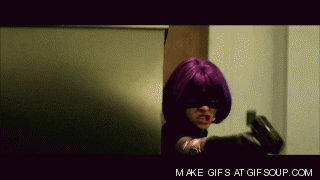 ---
Women's Soccer - USA (5) vs. New Zealand (0)
Ink Master
The Murder of Laci Petersen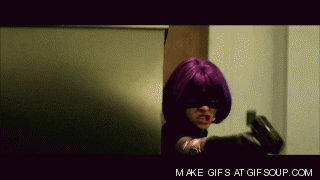 ---
Rotting Corpse

Posts: 1052
Joined: Wed Sep 30, 2015 9:49 am
Jojo: Stardust Crusaders
---
The Living Dead

Posts: 2512
Joined: Wed Dec 02, 2015 4:43 pm
The Challenge
Big Brother
Wheel of Fortune x2
Jeopardy! x2
It Takes a Killer
---
Gotham
---
The Living Dead

Posts: 2790
Joined: Tue Apr 15, 2008 10:46 am
Location: Tumblr
Contact:
Sy Fy Channel Zero; No End House.
病気の
---
60 Minutes
---
Who is online
Users browsing this forum: No registered users and 1 guest